We Create High-Quality Decals from Start to Finish
Intergraphics not only takes care of printing your graphic decals but also offers you a range of
services and benefits that will allow you to focus on what is most important to your business!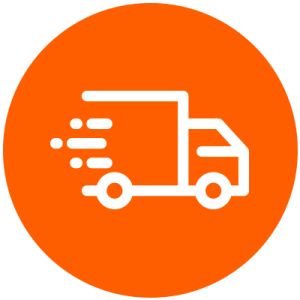 Fast Delivery
Our team works hard to offer you a fast and efficient delivery service with the shortest
turnaround times.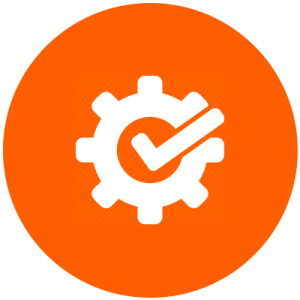 Graphic Design
We like to treat design as a collaborative process between our clients and our design team. This
allows us to explore a few concepts before deciding on a final look that will meet your every
expectation.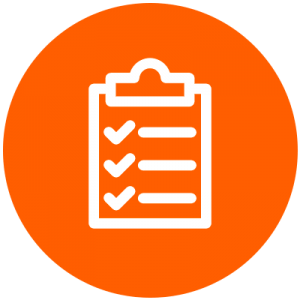 Customer Service
Our ongoing training and expertise allow our customer service team to consistently provide
excellent service to maximize customer satisfaction.