Warning & Caution Labels
Keep your employees safe on the work site with our highly visible warning and caution labels.
Bring Safety To Your Workplace with Warning and Caution Labels
Our industrial warning and caution labels for industrial work sites help keep workers safe and informed of possible hazards. Our decals are highly visible and made with bright-coloured, high-performance vinyl that adheres to almost any clean, dry surface.
Durable, weatherproof and UV-resistant, these vinyl labels are designed to withstand harsh conditions, from low temperatures to high humidity, which makes them perfect for even the most demanding industrial environments.
We are more than a printer. We go above and beyond!
Die Cutting
At Intergraphcs, we ensure the cleanest cut for mass production using a steel rule and thermo dies. These dies can be used repeatedly for mass production runs of the same job.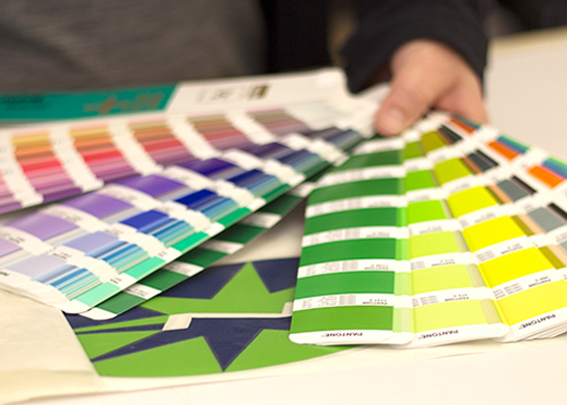 Color Matching
Our X-Rite Computerized Color Matching System allows us to colour match your samples as close as two or better of an E Delta Measurement, which is extremely close!
Stocking Agreements
A stocking agreement allows our clients to put their excess quantity of a production run into our storage facilities. Therefore, we will already have several in stock when an order goes through to complete your order.