Digital Printing
Bring your vision to life with our digital printing services.
SPEED
A single process with no prepress procedures allowing for fast delivery.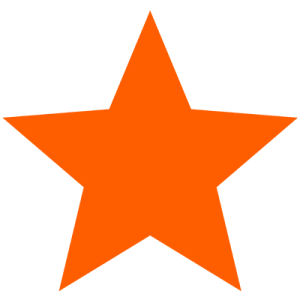 QUALITY
Printing in color and gradient without limitation.
FLEXIBILITY
Customize your graphics and texts individually, print by print.
PROFITABILITY
Affordable for small to medium quantities.
Commercial and Industrial Digital Printing Services
Digital printing is a modern production method that allows prints from electronic files directly to the material of your choice: from paper, heavy card stock, heavy paper and folding cartons to fabric, plastics and synthetic substrates.
Vibrant full-colour digital prints are powerful communication tools that get attention and results!
Intergraphics has the tools to make it happen! Wide-format roll-to-roll printers for all your fleet graphics, vehicle wraps, murals, banners, sports advertising and more – whether displayed indoors or out. Flatbed printers can direct print on a vast array of substrates, including coroplast, Dibond, glass and plastics up to 2 inches thick. So let us open up a whole new way of displaying your image to the world!
Need a Quote?
Get in touch with our team, and we will get back to you as soon as possible!
"*" indicates required fields
We are more than a printer. We go above and beyond!
Die Cutting
At Intergraphcs, we ensure the cleanest cut for mass production using a steel rule and thermo dies. These dies can be used repeatedly for mass production runs of the same job.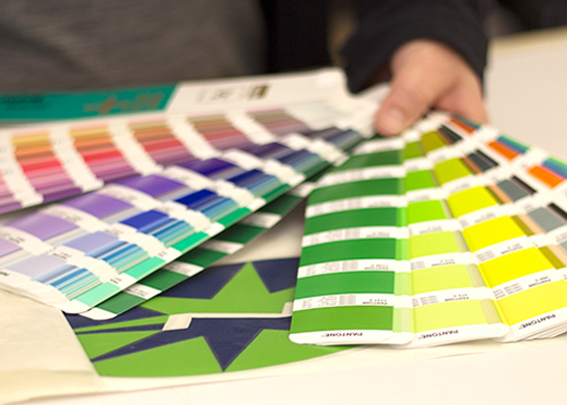 Color Matching
Our X-Rite Computerized Color Matching System allows us to colour match your samples as close as two or better of an E Delta Measurement, which is extremely close!
Stocking Agreements
A stocking agreement allows our clients to put their excess quantity of a production run into our storage facilities. Therefore, we will already have several in stock when an order goes through to complete your order.