Screen Printing
For your signage and advertising needs, screen printing gives you ultra-precise, long-lasting colour printing of incredible quality.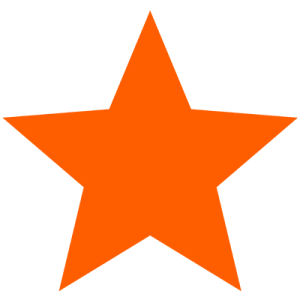 QUALITY
Perfect colour reproduction with incomparable intensity, even on large canvas.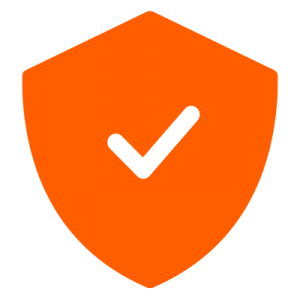 DURABILITY
Opaque print with great resistance to time.
FLEXIBILITY
Printing on multiple materials such as cardboard, vinyl, paper, plastic and other surfaces.
PROFITABILITY
Excellent price / quality ratio for large quantities.
Industrial and Commercial Screen Printing Services
Screen printing is an affordable and cost-effective way to create customized products for your brand. This process offers ultra-precise printing on various materials such as cardboard, stickers, vinyl, wood, paper, and plastic.
Intergraphics boasts the state of Art Computerized Screen Stretching, Automatic Coating and Automatic Reclaiming equipment in the Photo Stencil Department.
These technologies are precisely calibrated quality control tools used to monitor the consistency in the production of all the stencils produced.
Need a Quote?
Get in touch with our team, and we will get back to you as soon as possible!
"*" indicates required fields
We are more than a printer. We go above and beyond!
Die Cutting
At Intergraphcs, we ensure the cleanest cut for mass production using a steel rule and thermo dies. These dies can be used repeatedly for mass production runs of the same job.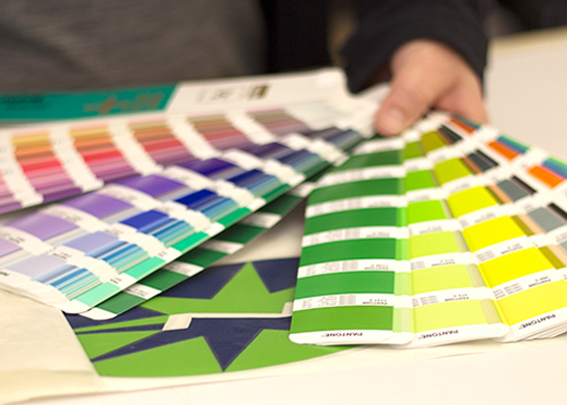 Color Matching
Our X-Rite Computerized Color Matching System allows us to colour match your samples as close as two or better of an E Delta Measurement, which is extremely close!
Stocking Agreements
A stocking agreement allows our clients to put their excess quantity of a production run into our storage facilities. Therefore, we will already have several in stock when an order goes through to complete your order.